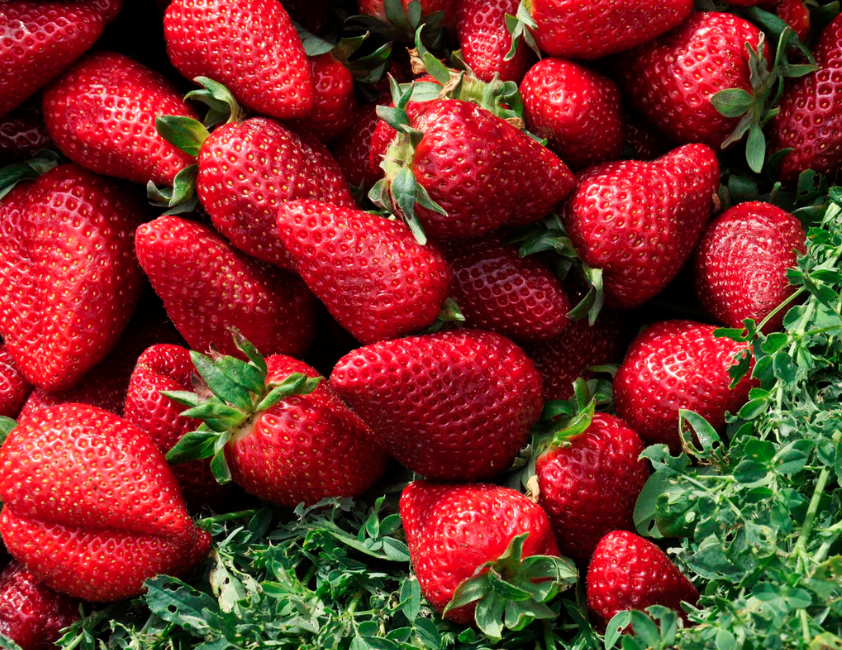 Whether you're having friends over to your Chicago apartments for a nice dinner or throwing a spring party, you need the perfect dessert. Luckily, strawberries are in season right now, and they make wonderful sweet concoctions that taste just like spring. While fresh strawberry pie and strawberry shortcake are old favorites, there are many other delicious ways to turn this fruit into something special. Try wowing your guests with one of these tasty spring desserts that let strawberries shine.
Cheesecake Stuffed Berries
This treat is so easy to make, but it's a scrumptious dessert that is sure to disappear fast this spring.
What You'll Need:
1 tablespoon of amaretto
1/3 cup of powdered sugar
16 large strawberries
4 ounces of cream cheese (or reduced fat cream cheese), softened
How to Make It:
Beat cream cheese and powdered sugar until they are well blended. Add the amaretto, continuing to beat until fully incorporated. Cut a thin slice off the bottom of the strawberries. Remove hulls and use a paring knife to hollow them out slightly. Pipe the cream cheese mixture into the berries. Chill until serving.
Basil Strawberry Ice Cream
As the weather warms up, this is a refreshing treat that's easy to whip up.
What You'll Need:
2 tablespoons of sugar
1 can (14 oz) of sweetened condensed milk
1/8 teaspoon of salt
1 can (5 oz) of evaporated milk
2 tablespoons of fresh basil, chopped
1½ cups of whole milk
2 tablespoons of lemon juice, fresh
1 16-ounce container of strawberries (fresh), chopped coarsely
How to Make It:
Whisk together the whole milk, condensed milk, evaporated milk, salt, and sugar. Cover and refrigerate for two hours. In a food processor, pulse the lemon juice, basil, and strawberries 5-6 times until they are finely chopped. Stir strawberries into the milk mixture. Pour into a freezer container for a 1-quart electric ice cream maker. Freeze according to the instructions from the manufacturer. Remove container from the ice cream maker, freezing it for 30 minutes. Place mixture into a loaf pan covered well with foil or an airtight container. Continue freezing for 3-4 hours or until the ice cream is firm.
Strawberries Bordeaux Style
Need a fancy dessert you can whip up fast. This recipe takes only a few minutes to make, and your guests will be impressed.
What You'll Need:
Sauce:

2 tablespoons of sugar
1½ teaspoons of vanilla extract
2 cups of Bordeaux
1 tablespoon of minute tapioca

Berries:

3 tablespoons of sugar
1 pound of fresh ripe strawberries, hulls removed
2 teaspoons of vanilla extract
How to Make It:
Combine the sugar, tapioca, and wine in a saucepan, heating on medium. Cook for seven minutes, ensuring that tapioca dissolves completely and the mixture begins to thicken. Stir regularly with a whisk. Remove the pan from the heat, stirring in the 1½ teaspoons of vanilla. Pour into a bowl, setting it in a bowl of ice water to cool down to room temperature.
Prepare berries by combining hulled berries with vanilla and sugar. Allow to stand for 15-20 minutes, stirring from time to time.
Divide the berries among four wine glasses. Top with the sauce. Serve immediately.
Strawberries make the most delicious desserts, and all three of these options are super easy to create. Don't forget, if any of your guests this spring are looking for apartments in Chicago, have them call our office to find out what options we have available.