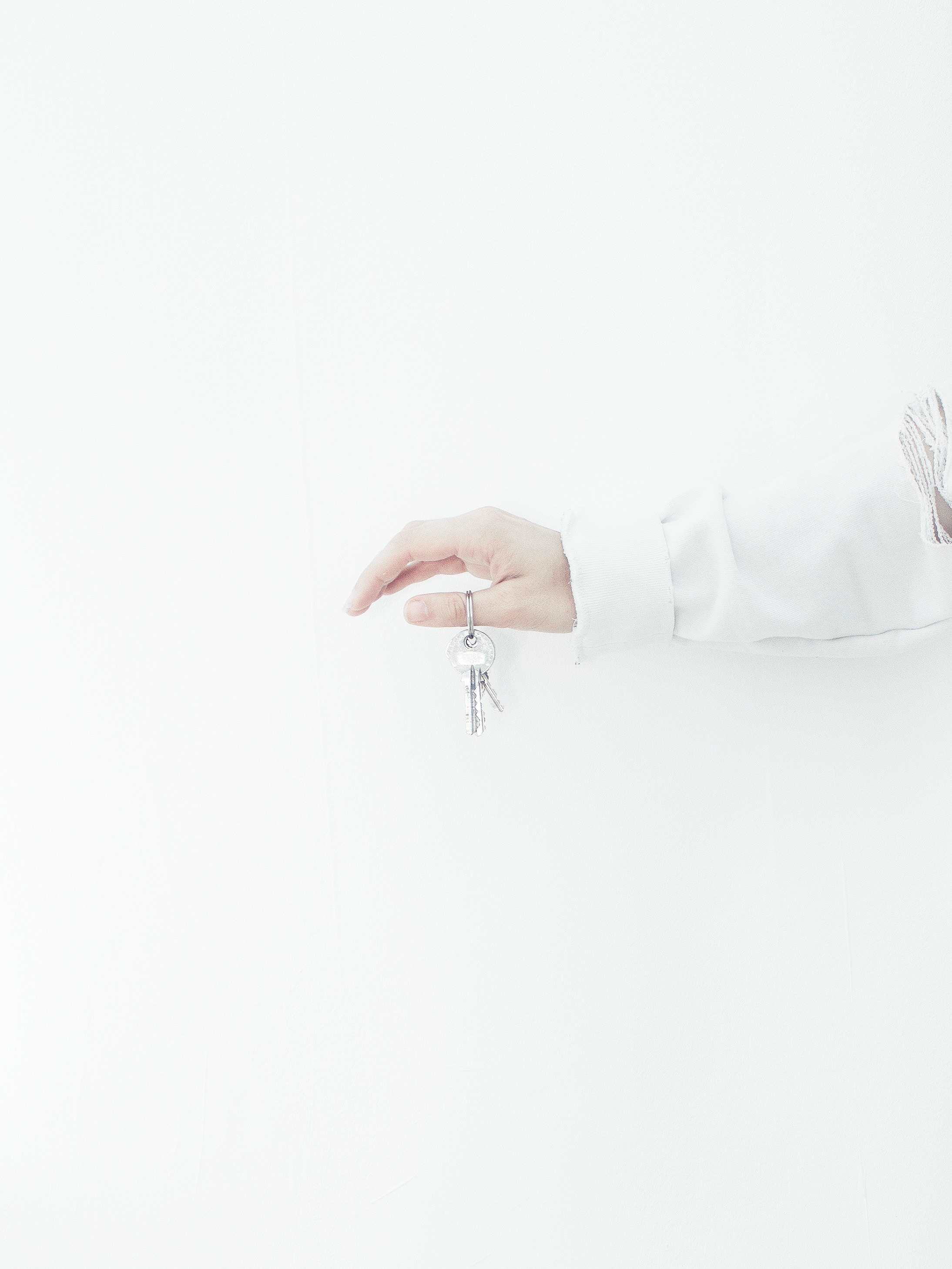 Downsize Before Making a Move
Moving can be more hassle-free if you have less "stuff" to move. Downsizing before a move can minimize the amount of material to be packed, moved and unpacked. It also may give you the freedom to update some of your furnishings after move-in.
Plan Ahead
Most of the stress of moving results from the lack of proper planning. As soon as you know a move is in your future you can begin by packing off-season clothing and items you know you won't need throughout the transition period. Begin making arrangements with a mover and planning for all utility changes.
Decide How Involved You Want to Be
Do you want to take on the responsibility of packing, labeling and transporting your belongings, or should you consider professional help? This can depend on the number of items you will be moving, your budget, and how much work you want to put into your move. You can literally "go it alone" or have a professional moving company take care of everything from packing to the moving. It is always best to unpack your own items.
Ask for the Guidance of Your Apartment Building Manager
Perhaps nobody knows more about the ins and outs of moving into your new apartment building than that of the building manager. Make sure you have the proper dates aligned and know about how and where to use the building's facilities like elevators and entranceways. Know where to park vehicles used in your move and any other pertinent information.
Focus on the Benefits, Not the Process
When you begin to focus more on how nice your new space will be, how convenient it is and how you will enjoy its beautiful park, lake, and city views, many of the hassles of moving will quickly dissipate. Do you know of someone in search of exceptional apartment living in Chicago? Spread the word. Tell them about The Belden-Stratford.