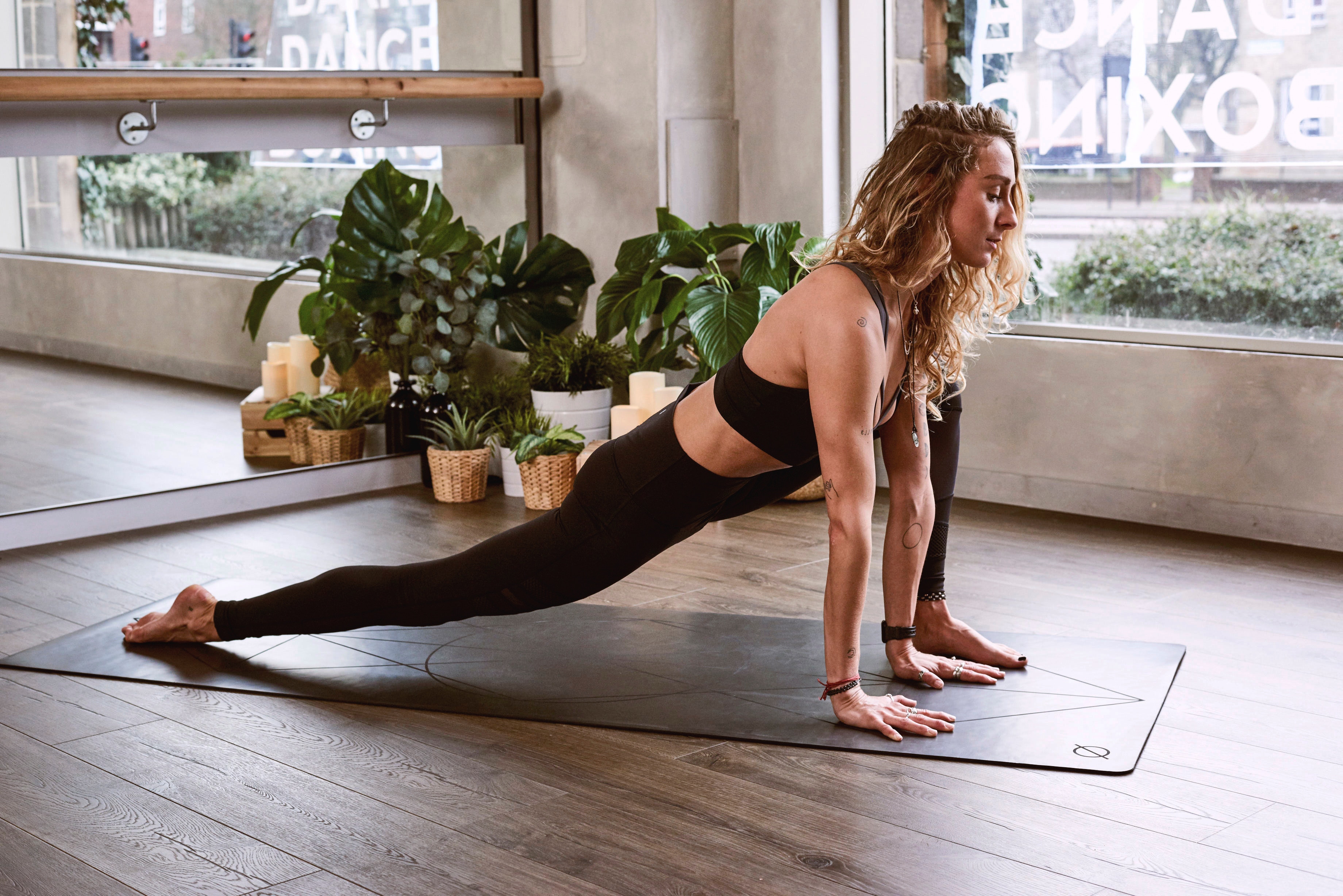 There are few things that smell worse than athletic gear that has marinated in sweat. This is especially true of hockey gear, football pads, gloves, and helmets. Sweat can soak and permeate this gear, which is bad enough. But when this damp equipment gets stuffed into a dark bag and/or left in a hot car, odor-causing bacteria can multiply out of control. Unfortunately, it's almost impossible to freshen up your athletic gear with a simple wash once it's developed a stench. So, what can you do to keep your equipment from offending everyone around you?
Prevention Is Key
Never allow your damp gear to sit in a dark, zipped-up bag.
Air everything out. Certain sports, such as hockey, have specially designed racks, so you can hang your gear up to air dry. Are you a yoga enthusiast? Your mat can also develop a strong odor if you roll it up and don't allow it to air-dry after use.
Use a spray to wipe down your equipment before airing it out. Some people use sprays that have been created specifically to deal with stinky athletic equipment, while others prefer to use a homemade solution of 50% white vinegar and 50%water. There are also anti-bacterial wipes available on the market that can be used to freshen up your gear. If you use the latter, you will want to make sure that the product you choose will be gentle and non-irritating to the skin.
Deep Clean
Every so often, your gear is going to require a deep scrubbing. For bulkier equipment, you will probably need to hand-wash it in a bathtub filled with hot water, laundry detergent and a cup of vinegar. Smaller items can often be cleaned in a washing machine. Make sure to rinse and air-dry everything thoroughly. If all else fails, services are available that will deep clean your athletic gear.
Have you been searching for apartments in Chicago that will suit your athletic lifestyle? Then please come check out our apartments in Chicago. Our building, which is located near the Chicago waterfront, boasts a 24-hour health and fitness center and storage for your bike.