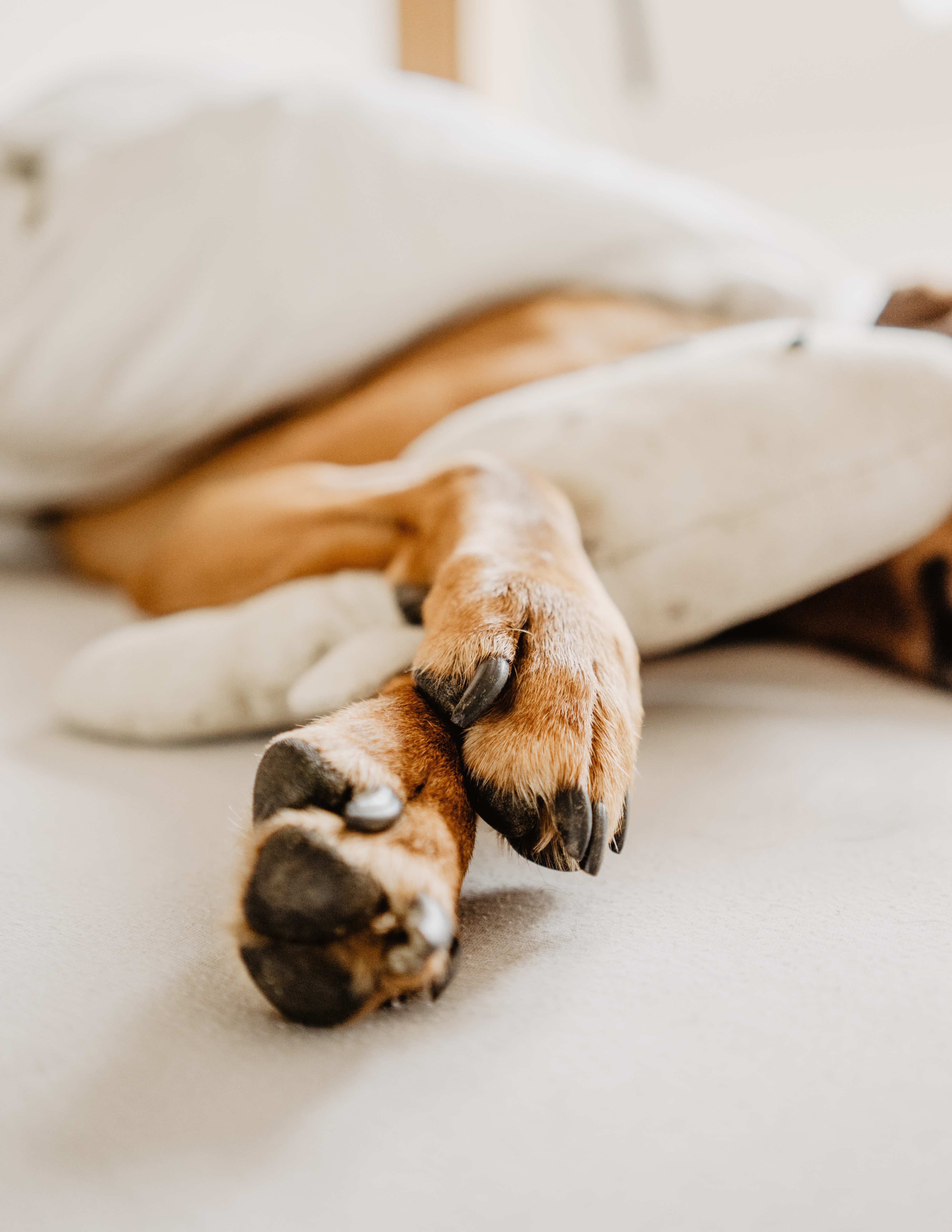 At our pet-friendly Chicago, IL apartments, we love the pooches that are part of our community. With summer upon us, we know that pet owners are itching for exciting ways to have fun with their four-legged friends. If this sounds like you, here are a few ideas to help keep your pet safe as summer gets going.
Don't Hike or Camp Off-Leash
It's only natural that you'd want your dog to enjoy nature the way you do, but there are a lot of hidden dangers in the Great Outdoors that can harm your pup. If you take your dog for a weekend away from the city, he'll be tempted to drink water from unsavory places and frolic in the foliage he's not used to when he's in Chicago. If he's not tended to, he might pick up intestinal worms, ticks or other unwanted problems that can cause you a lot of worries (and money) when you return from your restful respite. Keep Water With You at All Times
Lots of places around the city will offer water for Fido, but you don't want to assume that's a given. When you take your dog for a walk, bring a bottle of water and a collapsible water bowl so you can hydrate him if he starts to get overheated.
Steer Clear of Fireworks
Between baseball games, Independence Day, and a number of other celebrations that occur during the summer months, fireworks are par for the course. While you may want to enjoy these festivities with your best friend, you'll actually be doing her a disservice if you take your dog to places where there's an overabundance of people and loud noises.
Fireworks are amplified in the sensitive ears of animals. At best, they'll be scared. At worst, they might actually suffer hearing damage.
Take Pet-Specific Treats to Cookouts
It's so tempting to look at those begging puppy dog eyes and find a people-treat that'll make him happy — but don't do it. Make it very clear to other guests, too, that your dog isn't to be fed scraps. Ribs, chicken and other seemingly innocent foods can actually harm your dog if they have spices, bones or elements that aren't suitable for pets.
Are you looking for a pet-friendly apartment community that offers beautiful views and tons of amenities? You've found your new home! Stop by The Belden-Stratford, and let us show you around!