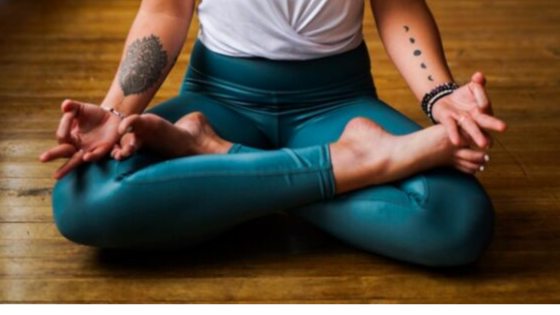 It's no secret that many residents of our Chicago, IL apartments are busy people who may experience a lot of stress throughout their workdays. While it's not always easy to leave work at work these days, there are some simple ways you can unwind and decompress.
1. Breathe
It's funny how even the most automatic functions can be hard for our bodies to perform when we're stressed out. Learning how to breathe deeply, particularly in a meditative state, can reduce stress and anxiety, which can ultimately lead to better focus during the days and more restful slumber sessions at night.
2. Employ the Use of Essential Oils
Certain scents are known to naturally calm the receptors in the brain that trigger stress and discomfort. A few dabs of essential oil on your skin or pillowcases can help you let go of the tension you're holding in your body and bring you back down to earth. The following essential oils are known for their serenity-bearing elements:
Lavender
Peppermint
Tea tree
Ylang Ylang
3. Leave Your Phone in a Drawer
If you're constantly bombarded with emails and texts at all hours of the evening, put your phone in timeout. Although this isn't an easy task for busy professionals, the peace and quiet will reap great rewards on your nerves. Once you get used to cutting yourself off from work, it will get easier. Start with short intervals like 30 minutes at a time until you feel confident that you can keep it tucked away in the cabinet during your "me time."
4. Get Regular Massages
Not only do massages feel good, but they're actually good for you. Muscle fatigue and aching joints can occur even when you're sitting at a desk all day because your body's not getting the attention in needs. Additionally, massages help reduce blood pressure, relieve headaches and overall keep people physically and emotionally well. One visit to your massage therapist each month can really change everything.
Are you looking for an apartment that'll welcome you with open arms when the workday is done? The Belden-Stratford is ready to show you what a peaceful city retreat truly looks like. Find your perfect floor plan today!