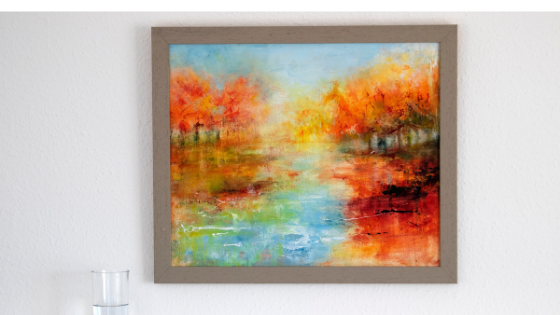 Who says that you need a huge budget to make a significant impact on your home decor? Apartment living means finding comfort in small spaces and creating a place where you can feel happy and at home at the moment, even if you may not plan on your current home being your forever home. There are a lot of people who look at apartments as a steppingstone — a place where you will stay for a while but shouldn't invest in. But there is nothing as important as living in the moment, and finding ways to make your apartment in Chicago as inviting as possible can do a great deal to help you feel more relaxed when you are at home.
Investing in custom furnishings and artwork for an apartment may not make sense in the long term, but there are plenty of ways that you can decorate your apartment with simple DIY strategies that won't leave any lasting damage on those rented walls.
Here are a few creative ways that you can decorate your apartment without breaking any of your property manager's rules:
Paint on canvas.
Painting isn't always recommended in rental apartments, and a lot of apartment complexes will downright discourage it. However, this doesn't mean that you can't get color up on those walls. If you have a bit of creative talent, go ahead and paint on canvas to create a masterpiece of your own. But if you don't feel that you have a lot of creative potential, have no fear. Use a large canvas and paint it as a solid color block in the color that you'd want to paint the wall. Hang up a few canvases in a row, and you'll have a minimalist and unique art piece that is exactly what you are looking for.
Get creative with textiles.
Bringing a lot of different textiles into your home is a great way to add personality and plenty of color without making any permanent changes to your apartment. Use curtains and drapes to break up the plainness of white walls, get creative with carpeting, and use blankets to add a bit more flair to furniture. This is a great way to add a lot of personality and comfort to your apartment, and it's easy to set up and break down whenever you are ready to move again.
Finding ways to bring a bit of personality into your home is a great way to make a standard space into a custom and highly personalized space. You don't need to knock down walls to make your home more your own. Try being a little creative with your decor ideas and see where the creative spirit takes you. Call our office today to learn more about what apartments are available for you.