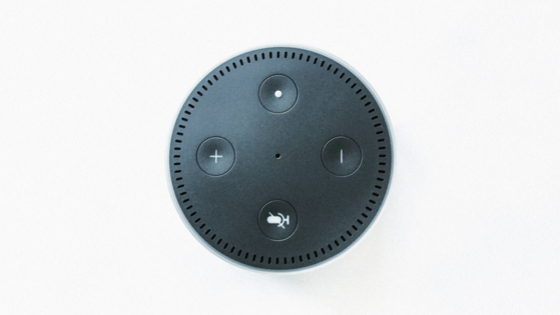 Whether you use Siri, Cortana, Alexa, or Google Assistant, you probably know the basics of using a smart assistant. But, when shopping for apartments in Chicago, IL, you may not realize all the ways you can integrate your smart assistants into everyday apartment living. Here are some ways to set up your new apartment to maximize their usefulness and improve your life.
Keep Up to Date
With your smart assistants, you don't need to commit to reading the news every morning, or even read your own text messages and emails! You can ask your smart assistant to read the news to you, update you on the weather, or keep you updated on your messaging.
Set Important Alarms and Reminders
As long as you are near your smart assistant you can set an alarm or reminder whenever you need one. Making plans with your mom on the phone? No need to fumble awkwardly with your speakerphone — just tell your smart assistant to set a 20-minute timer for your vegan blueberry muffins. Need to set a wakeup alarm but don't want to get out of bed? Just tell your smart assistant to wake you up at nine.
Control Your Entertainment
Your Alexa or Google Home allows you to manage your radio streaming and music playlists anywhere in your Chicago, IL apartment. You can even stream shows and rent movies directly to your TV with a voice command. No need to search for that remote!
Keep Your Apartment Safe
One of the best things about smart assistants is that they allow you to keep an eye on everything. You can connect your smart assistant to your artificial intelligence or facial recognition technology system and allow you to check-in, or send you alerts of suspicious activity no matter where you are.
Connectivity in Any Room
The main attraction of having a smart assistant is the ability to stay connected no matter what room you are in. You can play music through your whole apartment, answer your phone even while taking a bath, or set important reminders while making dinner. Many apartments have open floor plans, so you'll only need two or three smart assistants instead of four or five.
To ensure your new Chicago apartment is fully optimized for your smart assistants, come check out the floor plans at The Belden Stratford today!