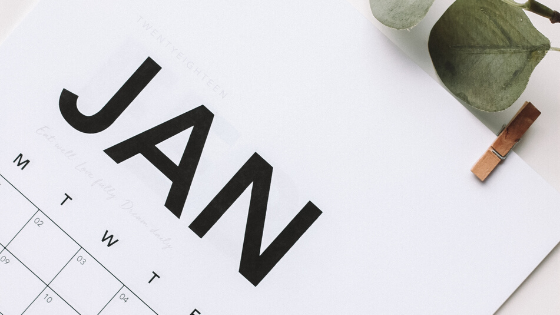 Each year, millions of people make New Year's resolutions that fall short. That's why we hope our Belden-Stratford community members in Chicago, Illinois, find these strategies helpful.
Start Your New Year's With a KISS
One of the common pitfalls of making a resolution you are unable to successfully fulfill is making it too complicated. Consider the adage Keep It Simple, Silly by selecting something manageable. The idea that you will drop 50 pounds or complete a master's thesis in under three months can just become overwhelming. It's not that you cannot accomplish these or other goals, it's just they might be too big for a resolution.
Set Incremental Resolution Goals
In terms of achieving your goals this year, it's essential to lay out reasonable objectives. A common strategy among athletes is to set monthly goals that are not difficult to attain. That might sound less challenging than you might like. But the value in making seamless monthly goals is that by the end of 2020, you can multiply them by 12. Making 12 small goals can tally up to a big win.
Enlist the Support of Friends & Loved Ones
During the 365 days that you will be carrying this resolution, it's bound to get heavy. That often results in significant setbacks such as binge eating when striving for weight loss or twisting an ankle while training for a 5K. Whatever the goal may be, there are ways it can get derailed. People that include friends and loved ones to share their resolutions can help each other at crucial moments. Not only will your success be more likely, but so will that of your inner circle.
Take Copious Notes
Keeping track of your incremental accomplishments provides a physical record. This is important because you can look at a journal or notes on your smartphone and review the gains you have made. It also delivers motivation by highlighting that your resolution is that much closer to achievement.
Practice Self Care
Making a New Year's resolution doesn't mean you joined the ranks of Spartan warriors. Going hard for 52 straight weeks is bound to get boring and, perhaps, discouraging. That's why it may be worthwhile to have some planned indulgences. Taking two steps backward after taking 10 forwards is still a net gain of eight. Enjoy life a little.
We hope our Belden-Stratford residents find these tips useful. If you or a friend would like more information about our Chicago apartments, call us today.