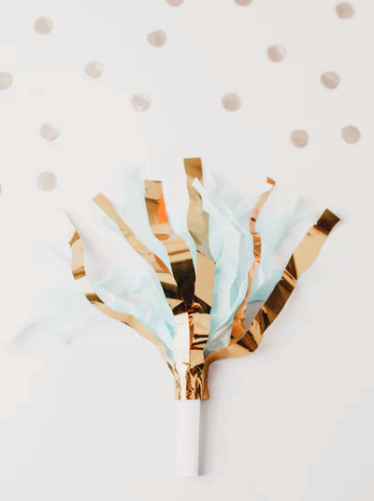 One of the best things about having your own place is being able to entertain guests when the mood strikes. If you are thinking about having friends and family over this summer, you may be looking for some ideas for the event. We believe residents of The Belden Stratford apartments in Chicago, IL will get a kick out of the following summer party ideas.
Throw a Decade-Themed Event
Give your guests a reason to get dressed up in their favorite throwback costume by having a party aimed at a specific decade. Here are some ideas on the type of party you could throw.
Decade-Themed Ideas
A 20s party with jazz playing
A 50s party complete with poodle skirts and leather jackets
A 70s party featuring bell bottoms and lots of crazy prints
A 90s theme complete with grunge clothing and those fun ski hats
Choose any period that gives your guests the chance to be creative. Make it more authentic by serving foods that also suit the era.
Put Charity at the Center
You can have a good time while still giving back to the local community. Find a local charity in need and ask your guests to bring items to donate. That could be anything from old clothing to items like deodorant that charities have a hard time getting themselves.
It is an excellent way to keep others in mind while enjoying the company of your favorite people. That doesn't mean you should cut back on having some good tunes playing to get everyone dancing! Cap things off by announcing a final tally of everything collected and thanking your guests for their generosity.
Have a Mid-Summer Christmas Party
Sometimes Christmas can seem too far away with the sun shining so brightly. Who says you must wait until December to start enjoying eggnog and gingerbread? Put up some Christmas decorations and ask people over to enjoy your mid-summer Christmas festivities.
Have Santa hats at the ready along with plenty of candy canes to give out. Take things up a notch by having a White Elephant event, where guests can spread around (or get rid of!) Christmas gifts or other items from years past. Adding a little mistletoe at strategic points can also make things fun!
Let us know how the party went or contact us for any other needs you have by calling The Belden Stratford at (866) 452-6177.