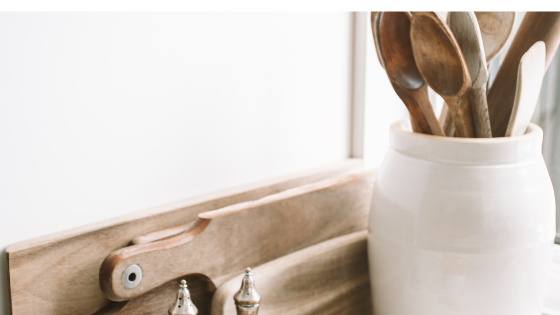 Did you get a Lazy Susan as an apartment warming present? This compact spinning kitchen organizer has been popular for generations. However, it can be used for a lot more than just organizing condiments and spices in the kitchen. A Lazy Susan may be used in just about any room in your apartment. Here are a few ideas:
Bathroom Toiletries
The bathroom is one area that can quickly get cluttered. This is especially true if you share the space with family members. Instead of having toothbrushes and other toiletries migrating around, corral them in a Lazy Susan. One with several shelves or sections lets you keep people's items separate.
Craft Supplies
If you're a crafter or have artistic kids, you know how these small, miscellaneous supplies tend to accumulate. A Lazy Susan lets you keep brushes, crayons, craft scissors, paints and more conveniently in reach. You can store on top of it whatever project you're currently working on.
Houseplants
Rest a medium-sized houseplant or a collection of smaller pots atop the Lazy Susan. You can store fertilizer, a watering bottle, etc. on the lower shelves. As a bonus, give it a quarter spin every day to make sure all parts of the plants get light from the window.
Toys
Kids want to be able to see and access their toys. Parents want to not be stumbling over plastic trucks and stepping on Legos. Compromise by storing smaller toys in a Lazy Susan. This is also a great way to put up 'families' of stuffed animals or toy accessories like doll clothes.
Jewelry and Accessories
A lot of busy professionals want to add style with bangles or cool sunglasses, but they never seem to get around to it. Locking accessories away in a closet often means 'out of sight, out of mind.' With a Lazy Susan, your small items will be in view but not in the way.
Comfortable Living in the Windy City
At the Belden-Stratford, you'll find Chicago apartments that are spacious and offer a wide range of amenities. We have a number of floor plans to suit busy singles and growing families alike. Contact us today to see what's available and start the application process.